I have ALWAYS wanted to go to Rome, as has Anthony. We surprised ourselves with our own spontaneity not long ago when we booked some flights, after looking around the holidays websites.
A month or so later we booked a hotel after carefully selecting one in a nice location, not right in the centre of the City, just under 2 miles out, with a bus station around the corner to use every day. Perfect!
I am SO excited!! Although I have to wait until October … but this gives me plenty of time to plan my trip! 😀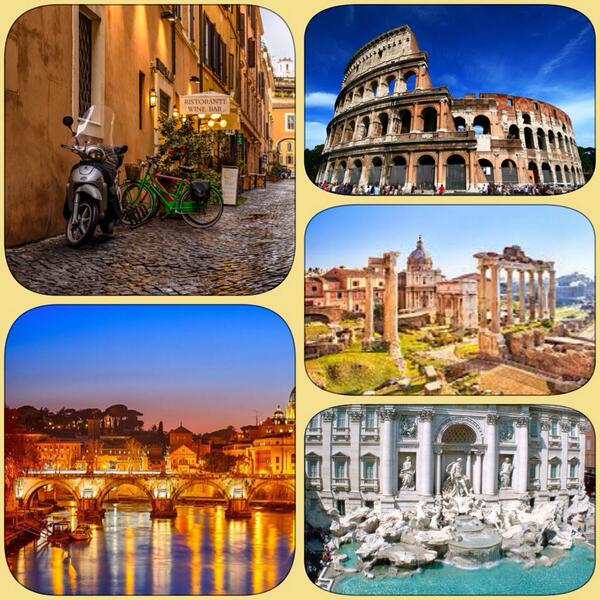 There is SO much to do and see, we don't want to rush it all, so we are going for 2 weeks, this should be plenty of time to see everything we want to see.
The food is going to be AMAZING…the sights are going to be AMAZING…..the Italian lifestyle and culture is going to be AMAZING!!!!!